News

22.10.2018
Every city changes its appearance at night.

18.10.2018
Tbilisi is distinguished by its versatile architecture.

15.10.2018
Germany's public international broadcaster Deutsche Welle reviews the culture and history of Georgia.
Car rental
If you are planning a self-guided trip by car around Georgia, we would recommend you to rent a car in advance.
A car without a driver is available to persons of minimum 23 y.o., having at least 5 years of driving experience of B category vehicles.
You will need a passport and a driving license to sign a rental agreement.
Car rental procedure is regulated by car rental with no driver agreement and by the acceptance certificate.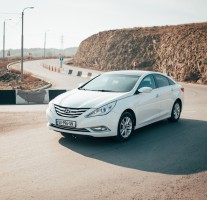 agreed price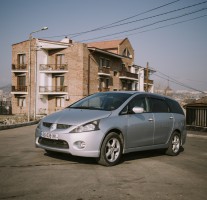 agreed price