News

07.12.2018
Winter in Georgia reduces the temperature, but not fun. You can visit local restaurants for authentic Georgian food that you will never forget.

03.12.2018
Best place for unique shopping in Tbilisi.

30.11.2018
Christmas and New Year holidays are approaching!
Car rental
If you are planning a self-guided trip by car around Georgia, we would recommend you to rent a car in advance.
A car without a driver is available to persons of minimum 23 y.o., having at least 5 years of driving experience of B category vehicles.
You will need a passport and a driving license to sign a rental agreement.
Car rental procedure is regulated by car rental with no driver agreement and by the acceptance certificate.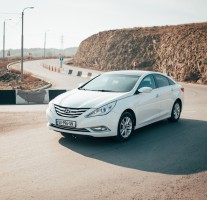 agreed price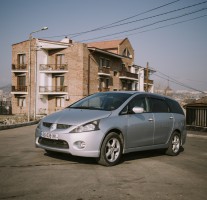 agreed price