News

20.05.2019
Is a mountain resort surrounded by evergreen coniferous forest.

17.05.2019
Is a Georgian Orthodox cathedral.

13.05.2019
Vashlovani National Reserve is located in Dedoplistskaro district, in the east of Georgia near the border with Azerbaijan.
Car rental
If you are planning a self-guided trip by car around Georgia, we would recommend you to rent a car in advance.
A car without a driver is available to persons of minimum 23 y.o., having at least 5 years of driving experience of B category vehicles.
You will need a passport and a driving license to sign a rental agreement.
Car rental procedure is regulated by car rental with no driver agreement and by the acceptance certificate.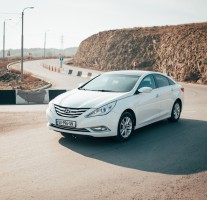 agreed price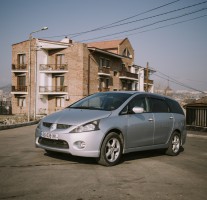 agreed price